About Us
Our team at Specialty Pharma Solutions consists of a dedicated group of professionals trained and experienced in the complex regimens, intricate drug preparations and insurance management associated with specialty pharmaceutical products.
The Compounding Specialists at Specialty Pharma Solutions have received intensive training at Professional Compounding Centres of America (PCCA) and Canadian Society of Hospital Pharmacists (CSHP). The rigorous training that our Compounding Specialists receive in aseptic and non-sterile compounding allows us to produce pharmaceutical products with the highest of standards. The expertise of our Compounding Specialists, coupled with our cutting edge technology and specialized laboratories, makes Specialty Pharma Solutions a leader in specialty pharmaceutical compounding.
Reimbursement Specialists
Reimbursement Specialists experienced in the management of private and public third party insurance plans are available to navigate the coordination of benefits, prior-authorization hurdles and compassionate care programs that exist for specialty drug therapies. We alleviate the administrative barriers that prevent patients from receiving the specialty drugs they require.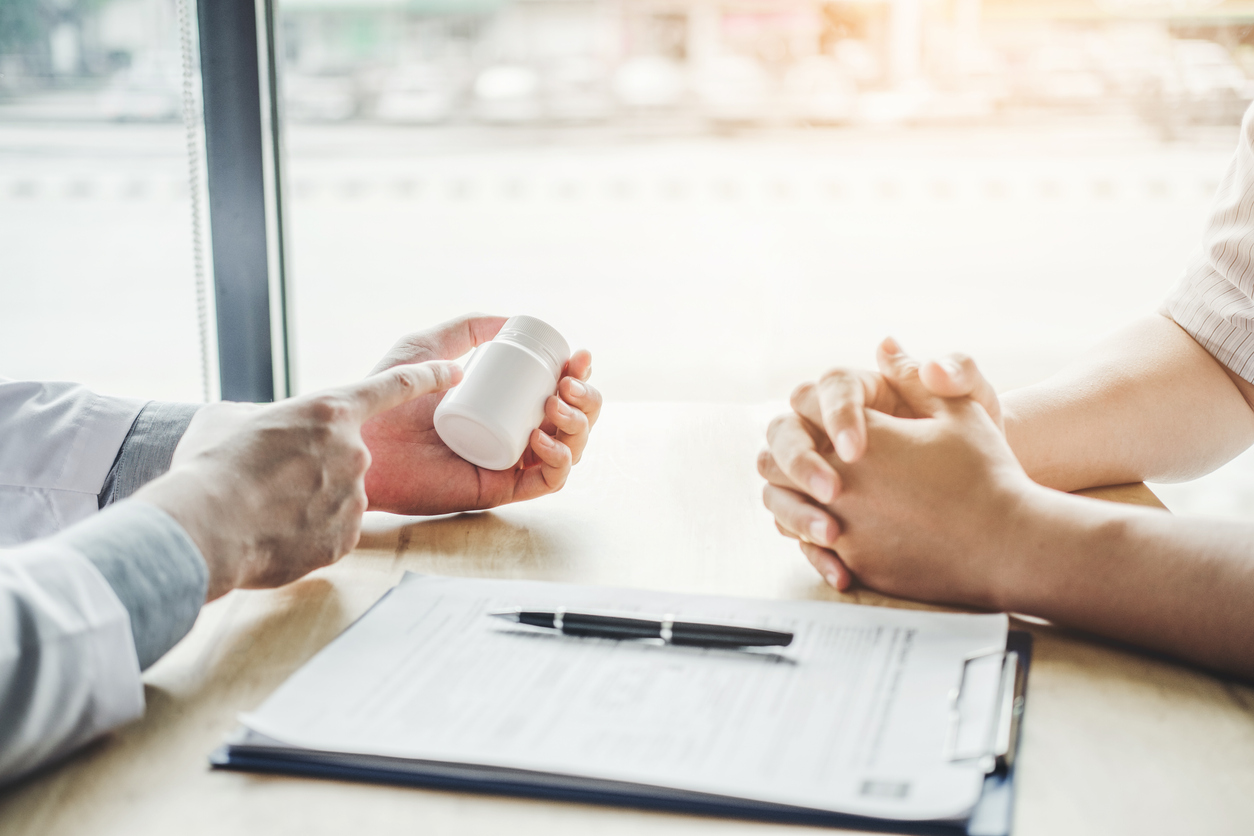 At the core of our team are the Consultant Pharmacists, who have the additional training and credentials that give them the specialized knowledge required to manage the complex regimens involved with specialty drug therapies. For example, our HIV Consultant Pharmacists are certified through the American Academy of HIV Medicine (AAHIVM). Whether through on-site clinic consults or providing drug information after hours, our Consultant Pharmacists support physicians and patients in achieving optimal health outcomes.
Dedicated Account Manager
Physician offices have unrestricted access to a Dedicated Account Manager, a liaison between the practice and our support services team. The Dedicated Account Manager assigned to the office ensures that all practice needs are met and acts as the portal to our full range of services.
Specialty Pharma Solutions is a leader in custom formulations and specialty pharmacy services.
We are committed to providing expert comprehensive solutions for excellence in patient care.