Our Consultant Pharmacists at Specialty Pharma Solutions conduct one-on-one consultations with patients at their physician's clinic. The consults include a medication reconciliation and review of all medications patients are taking, specialty drugs and otherwise, to allow for comprehensive assessment of potential drug interactions, adverse effects and long-term complications. The extensive specialized knowledge of our Consultant Pharmacists ensures that patients are receiving optimal therapy. For example, our HIV Consultant Pharmacists are certified through the American Academy of HIV Medicine (AAHIVM). Counseling regarding specialty drug therapies is provided, with monitoring and follow-up as needed to confirm that drug therapy is proceeding as anticipated. We work in collaboration with patients and physicians to support the highest level of care.
Location On-Site at the Clinic
Our location on-site at the clinic allows for numerous advantages. If therapy issues arise, such as drug interactions between the specialized therapy and other medications the patient is taking, our Consultant Pharmacist has immediate access to the physician, allowing therapy issues to be managed quickly and expertly, so that patients can receive their treatment without delay. Additionally, patient consultations on-site allow for greater discretion and privacy. Patients can also receive their medication conveniently at their physician office or have it delivered to them at no cost.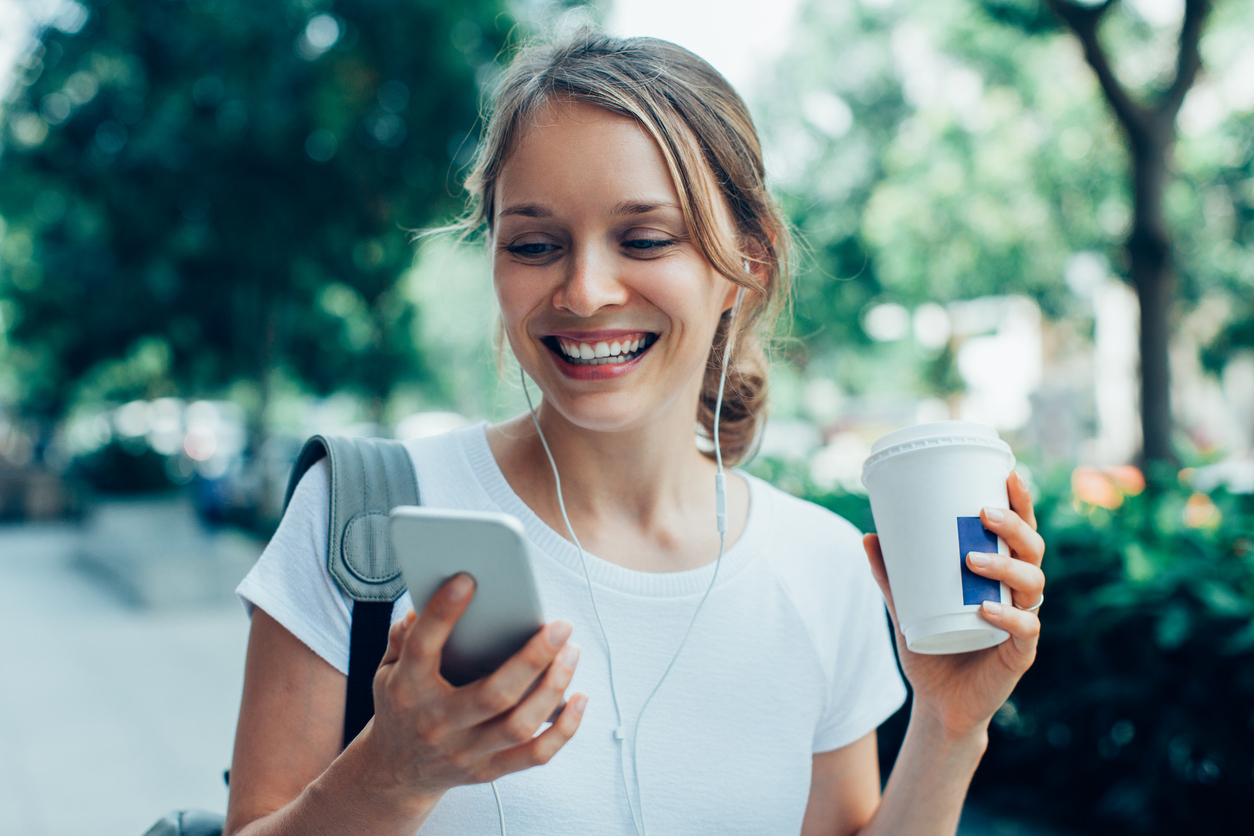 Commitment to Patient Care
Our commitment to patient care extends beyond clinic hours. Refill reminders are available to assist treatment adherence. Medications can be discreetly delivered to a location of choice at no cost. A toll-free drug information line is available for patients to speak with a Consultant Pharmacist at any time, providing extra assurance that patients always have access to the best care available.
The Patient Advantage
Much more than simply filling prescriptions, we offer patients a team of professionals providing a full complement of services. Our service model is tailored to meet individual patient needs.