Physician Advantages
By working in partnership with our support services team at Specialty Pharma Solutions, physicians can be confident that a Consultant Pharmacist with extensive pharmaceutical knowledge of specialty drug therapies is expertly managing the drug therapy of their patients. For example, our HIV Consultant Pharmacists are certified through the American Academy of HIV Medicine (AAHIVM).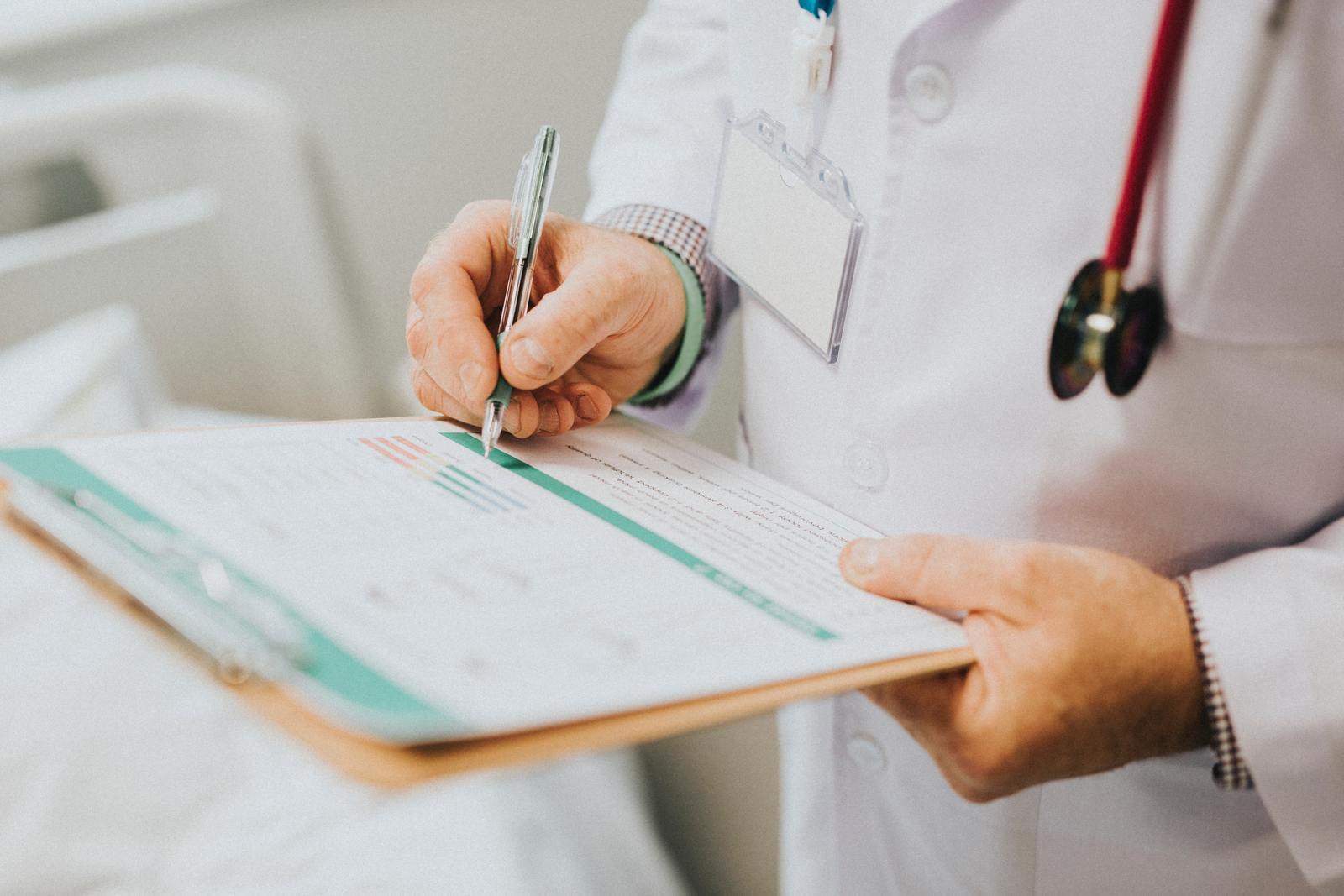 An on-site consult by our Pharmacist Consultants includes a medication reconciliation and review of all medications patients are taking, specialty drugs and otherwise, to allow for comprehensive assessment of potential drug interactions, adverse effects and long-term complications. They will also provide thorough counseling of specialty drug therapies, with monitoring and follow-up as needed, to ensure that patients receive the best care. Outside of clinic hours, access to our Consultant Pharmacists is available for both patients and physicians through our toll-free telephone line, ensuring that expert drug information is available when needed.
Expertise and Collaboration
Our Reimbursement Specialists manage the third-party coordination of specialty drug therapies and remove any insurance barriers preventing patients from receiving the optimal specialized drug therapy.
A Dedicated Account Manager is available at any time for the office to contact so that the practice always has full access to our range of services.
Cutting Edge Laboratories
The cutting edge laboratories at Specialty Pharma Solutions, combined with the extensive training and highest standards that we adhere to, give physicians additional assurance that patients are receiving specialty pharmaceutical products of the best quality.
We are committed to providing patients with the highest level of care possible.
Our network support solutions free up the time and resources at physician offices so that the focus can remain on patient care. The support services we provide are customized to suit the unique needs of different practices.